JANUARY 2018 MESSAGE
No More Apple Pie
Listen
Listen to this month's message from John and Beverley!

Download
Download the latest Seed to Seed message or check out our archive of previous messages and download them FREE!
Subscribe
Click below to view podcast episodes on iTunes.com and Google Play or subscribe to the LLM Seed to Seed Podcast messages each month.
Meet John and Beverley Sheasby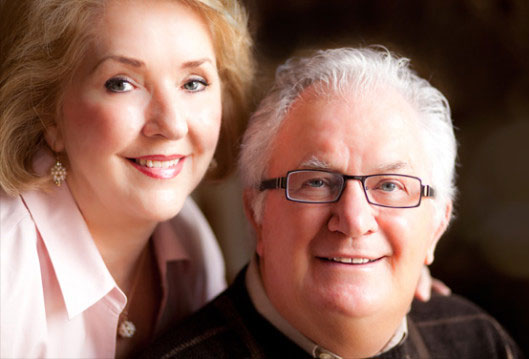 John & Beverley Sheasby started their ministry in South Africa, pastoring in Johannesburg and Zimbabwe, before God called them to America in 1982. Their Seed to Seed monthly messages go all around the world, setting people free with messages from the Word, filled with both truth and grace.
Together, this powerful husband and wife team have spent their lives preaching about the goodness of God, and the freedom that is ours through the New Covenant, believing implicitly that the words of Jesus shall be fulfilled: "The truth SHALL make you FREE!"
Find Out More
Listen FREE
All our messages are FREE to listen to and download. Our most recent Seed to Seed messages are listed below, and you can access previous messages by clicking here.

Share the Message
Browse the wealth of truth in John and Beverley's teaching series. All series are available for download for FREE, or you can purchase any series on CD.
Give
If you have been blessed by Liberated Living Ministries, we invite you to join with us in spreading the news of God's grace by making a donation. Your tax deductible gift will receive a contribution report at the end of the year.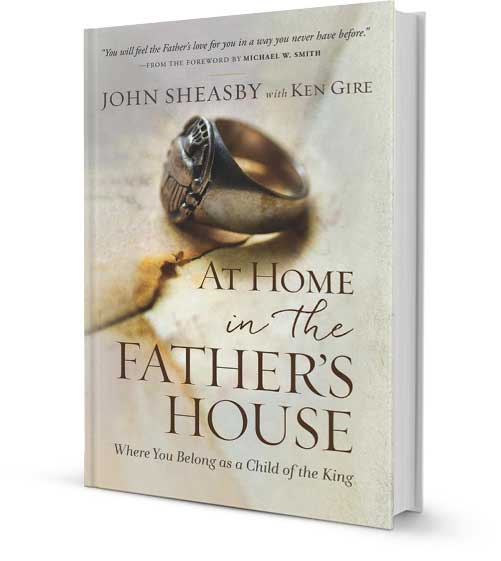 BUY THE BOOK
At Home in the Father's House
Where You Belong as a Child of the King
This life changing look at the parable of the father with two sons, one a prodigal, the other faithful but bitter, will change your understanding of that story forever and your relationship with the Father who loves you and welcomes you home, especially if you have struggled with believing you could ever deserve His love. John Sheasby had to overcome a lifetime of shame and doubt because he believed his best would never be good enough for God. God finally broke through, and John realized he had always had a room in the Father's house and a seat at the table. God was just waiting for him to sit down.
BUY NOW
MORE BOOKS